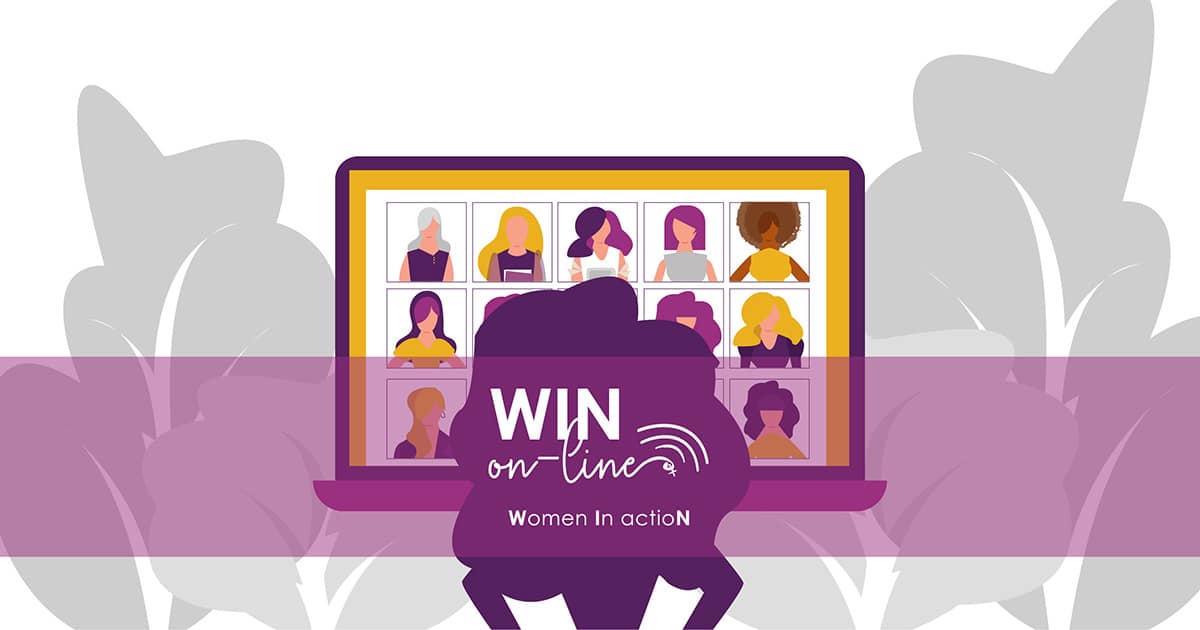 2nd Transnational Meeting for the Project
The 2nd Transnational Meeting for the Project Erasmus+ KA2 WinOnLine, was planned to take place in Patras on 29 & 30 June 2020, at the premises of p-consulting.gr. Due to the restrictions on social distancing and the COVID-19 pandemic, the project meeting was finally conducted online on 03 September 2020.
The objectives of the 2nd Transnational Meeting
The online meeting started with partners giving updates on the COVID-19 pandemic situation in each of their country. The difficulties the partners deal with, due to the pandemic, were analyzed and the way they can get over them and continue the implementation of the project without problems was set. They also discussed about the possible modifications of the project activities and each partner made their own suggestions. The conduct of the 2nd online survey in all partners' countries, was analyzed and planned how to be implemented.
The survey addresses to women who want to become e-entrepreneurs.

The aim of the survey is to identify the knowledge level regarding entrepreneurship and e-businesses, the lack of skills and competences regarding entrepreneurship, IT skills and marketing and the expectations from a training program for e-entrepreneurship.
In addition, they discussed about the compendium of existing effective practices and tools of women e-entrepreneurship. The compendium will be soon ready, and it will be uploaded to the website of the project.
Finally, partners defined the upcoming activities and the timetables that they have to follow.